Custom Bowling Shirts Short Sleeve Polo for Women Heartbeat Pulse Line Pink Blowing Shirts for Women Funny Bowling Team Shirts for Women
$39.95
Size Guide

Ask a Question

Custom Bowling Shirts Short Sleeve Polo for Women Heartbeat Pulse Line Pink Blowing Shirts for Women Funny Bowling Team Shirts for Women
---
Product reviews (0)
Store reviews (45)
Bought this shirt for my husband for his birthday. He's never had a real jersey before because he said they were all made for young skinny people. This shirt fit him to a T and he is thrilled with it. Thinking of another for Christmas.
Gift for one of my daughters. Beautiful and classy, she carries this bag both to work and to school
I thought it would fit my bed better and a little warmer, but it's absolutely adorable and so soft!. Thank you so much!!!
I ordered a pair of shoes and shipment was delayed. But Candace F. was very helpful to solve the problem quickly and patiently for me. Very happy with Candace F.'s service. I just ordered another two pairs of shoes from them.
Absolutely beautiful sneakers! Comfy, they haven't worn down or faded, and they're just as vibrant as in the picture. my new favorite shoes!
Had been looking for this jersey everywhere but was sold out on the popular sites and places like Dick's. Jersey itself is nice, name and number are screen printed on but it is what it is. A little looser fit, good for putting over hoodies if going to a cold weather game.
We had gorgeous metal signs made for our new Airbnb in the country. They were absolutely beautiful and everyone comments about how pretty they are. Thank you so much ...we will be ordering again!!
It really cool and good! Thanks!
Great shoe. Good price. Unbelievably quick service. Could not be happier. You are my new go to source. Great job. Feel free to post this review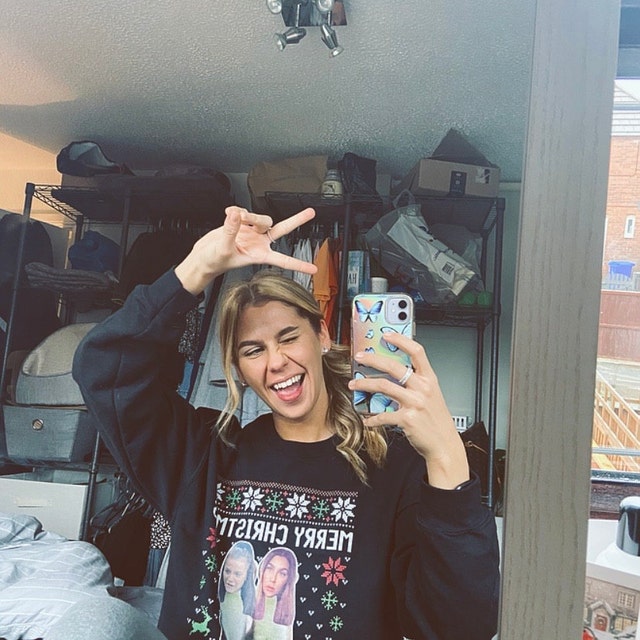 Brought a customised jumper for my girlfriend at Christmas & it did not disappoint! Excellent quality, got exactly what I wanted/asked for, the inside of the jumper is so soft, seller customer service was 10/10 was so lovely ! If you're thinking about getting one then just get it because you will not be disappointed x.
The item arrived as expected. Quality was as expected. The issue was that who ever packaged the item for shipping out the printed shipping details in the bag against the jersey causing the ink to smear onto the white numbers of the jersey, essentially ruining the item. It has black smudges all over the front numbers. Might consider folding the paper inward onto itself so the ink doesn't touch the items.
Excellent product, great website & good prices on goods.
Karina was super helpful with all the questions that I had. Requested revisions were made so quickly. Love the case. It's beautiful!.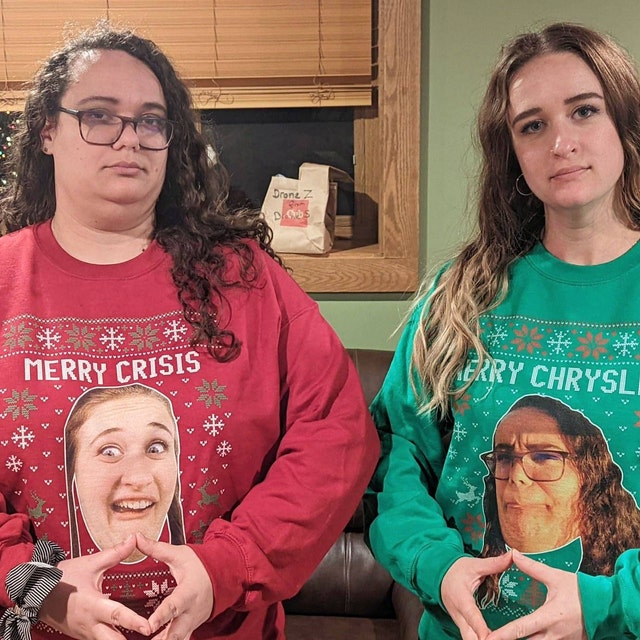 The stores are awesome, website is OK.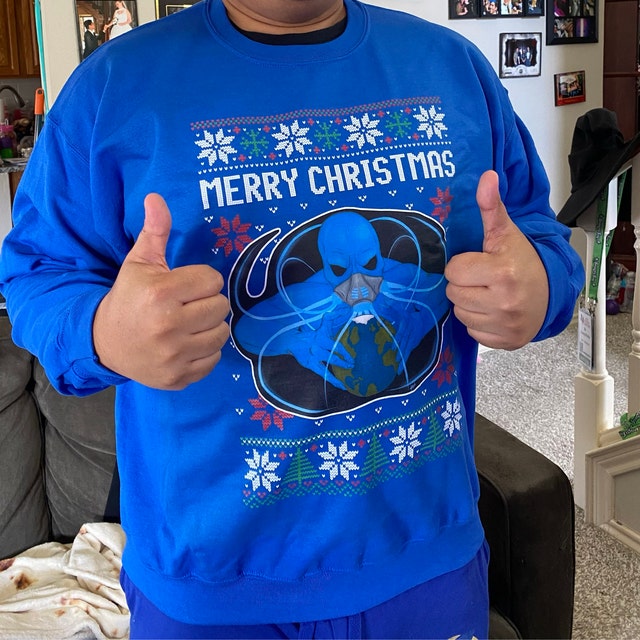 Great and fast service. Thanks
I got the shoes and my daughter loves them!!! Thank you so much for all your help, you are truly the best!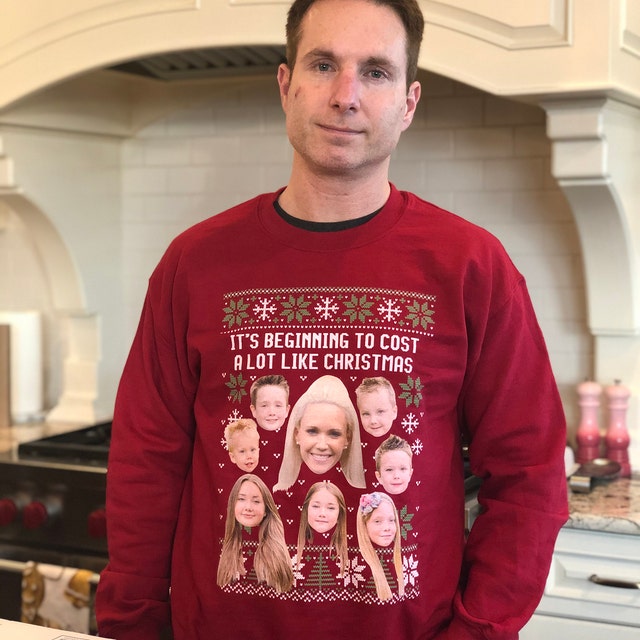 Fantastic ordered the shoes less than 2 weeks ago right in the middle of corona virus i live in australia but no hold up shoes arrived 2 days ago fully boxed and 100 per cent authentic maybe some people just like complaing iv already got them to alert me on a pair of nikes will be ordering them soon as they are available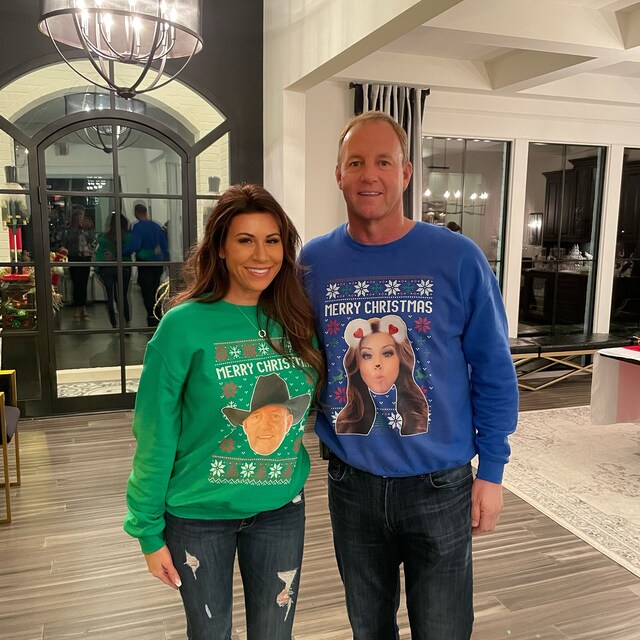 Cutest Christmas shirt! Seller is so nice and sent my shirt fast. It was the hit of the party!
I was a little sceptical about buying from here at first due to the many bad reviews, but I made a purchase and had no issues. Box was a little dented, but the trainers were perfect. Great price, good communication and they came within a week! Will use them again
Absolutely amazing. Very quick delivery. Very good price. Totally would buy from you again and again.
View Product Information
All Over Print Polo Shirt is a go-to item for an elegant and professional look. A polo shirt is a perfect option for a business trip, a formal date, and more. The custom all over polo shirt printing designed with logo (such as company logo, etc.) grabs attention in a second.
What are the best options to mix and match our personalized polo shirts? Your customers can wear our custom polo shirts with other apparel like jeans, shorts, skirts, leggings, etc. for different events. If they want to have sporty look, polo shirts with shorts are the best option. Don't hesitate to create a design and fulfill our custom polo shirts NOW!!!
Our polo shirts are made on-demand. No inventory. No minimums. We provide a fast order processing and shipping time for our custom polo shirts.